i love shutterfly!

...no really. i do.
here is our christmas card that may end up in a mailbox near you soon!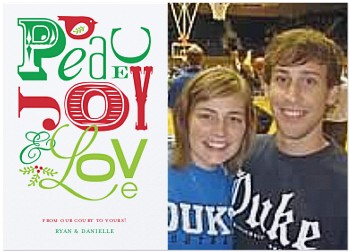 Woodblock Joy Christmas Card
sorry to ruin the surprise-- but guess what- blogging about shutterfly gets you a 25$ gift card!!! really!!
i love shutterfly even more!! check it out-- buy a photo book (which i have LOTS of!!) or christmas cards or just prints-- blog about it and get free money!!
i don't think you can read the fine print anyway... that part will be a surprise! :)
happy holidays!